Statement on policy of conflict-free minerals procurement
Zhongguang Lightning Protection strictly complies with the code of conduct of the electronics industry to ensure that the sourcing of minerals and metals do not, directly or indirectly originate from Conflict Affected and High-Risk Areas,and requires all suppliers of Zhongguang Lightning Protection (including but not limited to material suppliers, carriers and other service providers) to conduct a due investigation, and does not support or do not purchase relevant "conflict minerals".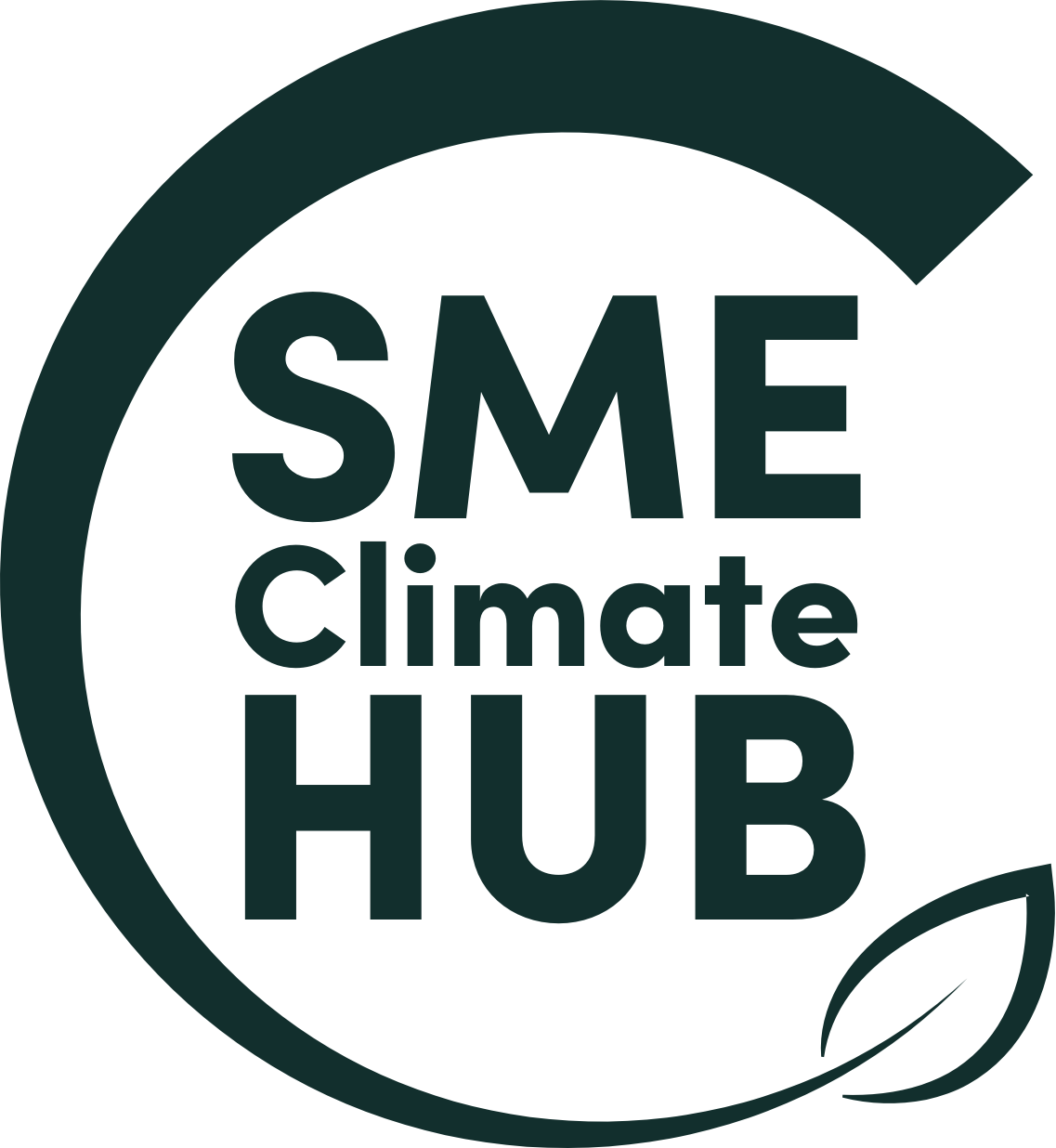 The SME Climate Commitment
Recognising that climate change poses a threat to the economy, nature and society-at-large, our company commits to take action immediately in order to:

Have our greenhouse gas emissions before 2030

Achieve net zero emissions before 2050

Disclose our progress on a yearly basis

In doing so, we are proud to be recognized by the United Nations Race to Zero campaign, and join governments, businesses, cities, regions, and universities around the world that share the same mission.
GHG EMISSION 2022
The Plan of 1.5˚C-degree Ambition

With a total staff of more than 800 people, we have been committed to fulfilling our social responsibility for many years, and we plan to meet the 1.5°C ambition by actions as follows:
-

We commit to do our best to halve emissions across our own business and across our value chain by 2030.
-

We commit to reach net zero or negative emissions by no later than 2050.
-
We commit to integrate climate opportunity and risk in our business strategy and management process.
-
We commit to drive climate action in our wider role in society.
-
We will report GHG emission targets and results transparently on a yearly basis.
-

Make an assessment of our current emissions, carbon risks, and climate business opportunities and decide on strategy.
-

Assign responsibility, mandate and resources. e.g. create a climate and digital transformation program with business development, R&D and sales executives, with a direct line to the C-suite and board.
-

Measure and commit to publicly disclosing our company's greenhouse gas emissions, climate action and results.
-

Integrate climate remuneration targets for executive management and employees. Also consider including climate as a priority parameter and target for our purchasing, R&D, business development and other departments.
-

Start to educate employees about climate change and empower them to drive climate action and innovation in their daily work and life.
-

Join one initiative aligned with the 1.5°C ambition (Now we have joined SME Climate Hub)
-

We have set 2022 as the baseline year. In order to halve emissions by 2030, we must meet the target of 8% year-on-year reduction.
Business-Ambition-Pledge-ZG
uploadfile/2021/1027/20211027013533215.pdf